The following information are just an example of how a Narcotics and Controlled pharmacist job description should look like, if you're preparing your own pharmacy policy, you can tailor the job preferences based on your current institution needs and regal requirements.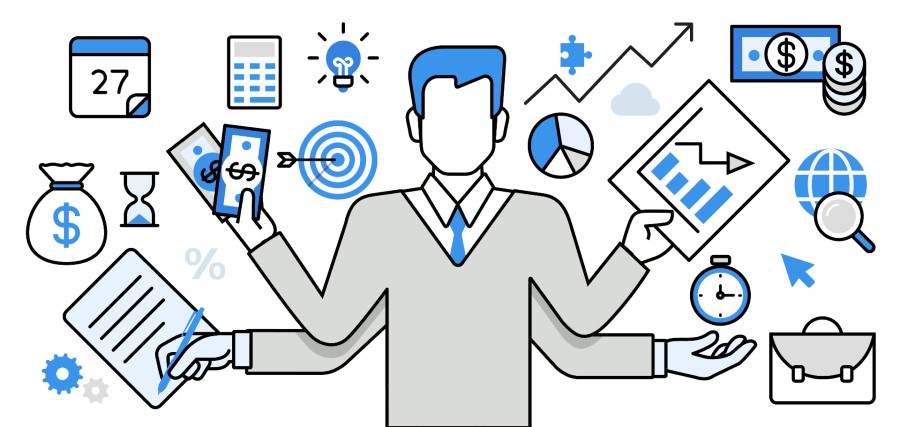 Department:
Pharmacy department.
Job title:
Narcotics and Controlled Pharmacist / Technician.
Organization structure:
Narcotics and Controlled Pharmacist Job Summary
General: ordering, storage, maintain of supplies to different hospital wards/inpatients & recording of controlled substances which includes: narcotics, controlled drugs and others with different degrees of potential for abuse and/or misuse.
Scope of duties: to ensure compliance with the laws of the country pertaining to the control of narcotics and controlled substances in the country and to avoid the misuse of these drugs.
Narcotics and Controlled Pharmacist Duties and Responsibilities
Documents and records all the necessary information concerning the ordering, storage, supply ward/patient and usage of narcotics drugs in order to comply with the laws of the country.
Determines the annual requirements for controlled & narcotic drugs by:

Number of active used beds in the hospital.

The average monthly consumption of required narcotics computed by utilization of the four quarterly reports, submitted for the previous year.

Forecasted annual requirements of controlled & narcotic drugs.

Responsibility for the hospital's inventory of narcotics:

Daily checking for the dispensed quantity of controlled and narcotics substances against the empty ampoules and vials received from the wards.

Perform weekly inventory to all narcotic and controlled substances in the pharmacy and all departments against available stock.

Monthly checking of all controlled and narcotic substances dispensed to all wards and/or borrowed/lend to other hospitals (with approval of regulatory bodies).

Responsible for preparing the quarterly reports requested by regulatory bodies.
Responsible for disposal of empty ampoules and expired drugs as per regulations.
Perform other applicable tasks and duties assigned within the realm of his/her knowledge, skills and abilities.
Participates in hospital and pharmacy continuing education program.
Participates and attends quality activities.
Implements and adheres to applicable laws and regulations like administrative and departmental policies and procedures.
Report any occurrence not consistent with the operation of the hospital or standard of service for patients, employees or visitors.
Adheres to proper safety precautions and infection prevention and control.
Actively participates in the promotion and implementation of patient and family rights.
Participates in patient and family education.
Narcotics and Controlled Pharmacist Qualification, Licensure, Education, Experience, Special Skill
Education / licensure:

Bachelors in pharmacy from a recognized university (5 years' program).
Diploma of pharmacy from recognized institute or university, for pharmacy technicians applying for the position.
Valid license to practice.
Member of a recognized pharmaceutical society.
Professional experience:

Min 2 years' experience in hospital pharmacy or community pharmacy.
Preference will be given to candidate who has worked at sister hospitals or with the same position in a similar hospital capacity based on a Vacant position and pharmacy assessment program.
Specialized knowledge:

Exhibits knowledge in drug absorption, distribution, metabolism, excretion and interaction.
Knowledge in chemistry, pharmacology, pharmaceuticals, therapeutics, patient care technique, biopharmaceutics, microbiology, quality assurance and medication administration techniques.
Demonstrates ability in communication, instruction and interacting with other health professionals.
Should have excellent communication skills and an ability to manage people.
Demonstrates excellent computer skills.
The following part will be the same at the footer of each job description…
Prepared by: (head of department)
Name:
Signature / date:
Approved by:
Name:
Signature / date:
I do hereby acknowledge that! Have read and received a copy of my job description. I will abide and follow what is written in my job description according to the rules and regulation of our hospital.
Name of staff:
Designation:
Badge / ID:
Signature / date: