The following information are just an example of how a Pharmacy Clerk job description should look like, if you're preparing your own pharmacy policy, you can tailor the job preferences based on your current institution needs and regal requirements.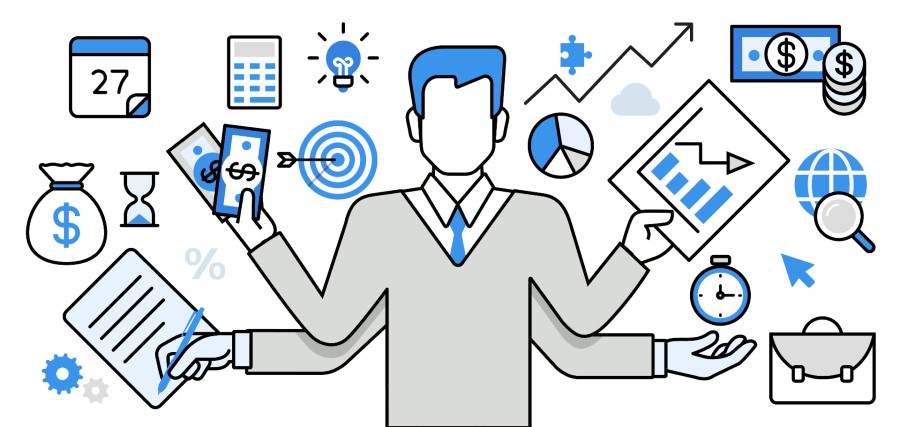 Department:
Pharmacy department.
Job title:
Pharmacy Clerk.
Organization structure:
Pharmacy Clerk Job Summary
Acts as an assistant to the pharmacist in the clerical duties and works under his / her direct supervision in relieving him / her of many non-professional duties.
Pharmacy Clerk Duties and Responsibilities
Responsible for all required reports, letters including statistical summaries, personnel reports, and all clerical work required by his/her pharmacy supervisor.
Maintains stock levels and stocks control in the assigned and other pre-designated areas e.g. Nursing units, floor stock, etc.
Monitors inventory of outdated drugs.
Fills floor stock orders.
Assists in filling prescription orders.
Assists in preparing intravenous solutions some galenicals, and compounding simple preparations.
Maintains adequate stock of pre-packed pharmaceuticals.
Maintains patient profiles.
Assists in stock ordering and stock receiving from pharmacy store.
Ensures cleanliness of work areas.
Runs errand at the request of a pharmacist.
Assists in the inventory of pharmacy stocks.
Removes from stock, write-up/print-out and package all drugs returned to the pharmacy store, including expired drugs.
Keeps supplies e.g. Label, bags, etc. Stocked.
Operates computer for all data entry, generates labels and reports.
Checks refrigerator temperature and keeps record on daily basis at pharmacy
Performs other applicable tasks and duties assigned within the realm of his/her knowledge, skills and abilities.
Participates in hospital and pharmacy continuing education program.
Participates and attends quality activities.
Implements and adheres to applicable laws and regulations like administrative and departmental policies and procedures.
Report any occurrence not consistent with the operation of the hospital or standard of service for patients, employees or visitors.
Adheres to proper safety precautions and infection prevention and control.
Actively participates in the promotion and implementation of patient and family rights.
Pharmacy Clerk Qualification, Licensure, Education, Experience, Special Skill
Education / licensure:

High school graduate or equivalent (with one-year training)
Diploma of pharmacy or equivalent from recognized institute.
Professional experience:

Min 2 years' experience in hospital pharmacy or community pharmacy with job performance rating.
Preference will be given to candidate who has worked at sister hospitals or with the same position in a similar hospital capacity based on a Vacant position and pharmacy assessment program.
Specialized knowledge:

Typing minimum 30 words per minute.
Knowledge of drug terminology.
Demonstrates excellent computer skills.
The following part will be the same at the footer of each job description…
Prepared by: (head of department)
Name:
Signature / date:
Approved by:
Name:
Signature / date:
I do hereby acknowledge that! Have read and received a copy of my job description. I will abide and follow what is written in my job description according to the rules and regulation of our hospital.
Name of staff:
Designation:
Badge / ID:
Signature / date: