The following information are just an example of how a pharmacy porter job description should look like, if you're preparing your own pharmacy policy, you can tailor the job preferences based on your current institution needs and regal requirements.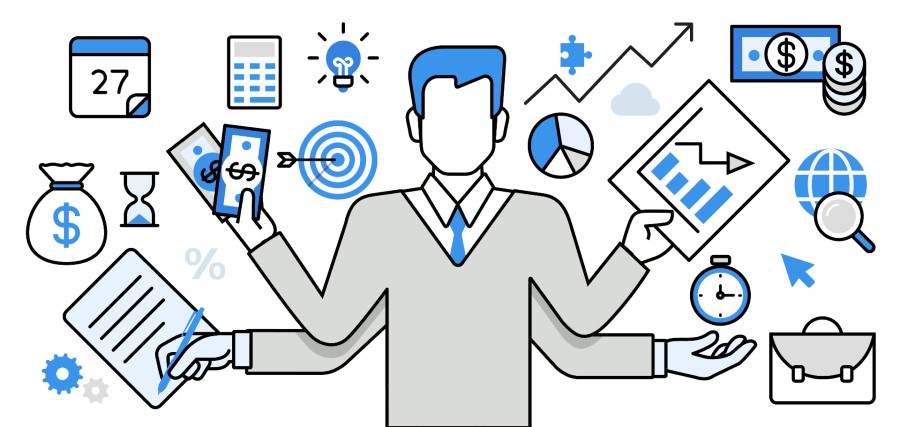 Department:
Pharmacy department.
Job title:
Pharmacy Porter.
Organization structure:
Pharmacy Porter Job Summary
Performs various tasks in the pharmacy, collects orders and deliver medication from and to the nursing units. Relieve pharmacists of many non-professional duties, maintains cleanliness in the work areas and all general aid duties.
Pharmacy Porter Duties and Responsibilities
Collects orders and delivers drugs to nursing units.
Assists in monitoring of department equipment's and supplies.
Assists in drug prepackage under supervision.
Assists in pharmacy store orders.
Assists in the inventory of pharmacy stocks.
Maintains adequate stock of pre-packaged pharmaceuticals.
Maintains cleanliness in the work areas.
Runs errands at the request of a pharmacist.
Checks refrigerator temperature and keeps record on daily basis at pharmacy.
Performs all general aid duties related to restocking of pharmacy areas.
Performs other applicable tasks and duties assigned within the realm of his/her knowledge, skills and abilities.
Participates in hospital and pharmacy continuing education program.
Participates and attends quality activities.
Implements and adheres to applicable laws and regulations like administrative and departmental policies and procedure.
Report any occurrence not consistent with the operation of the hospital or standard of service for patients, employees or visitors.
The following part will be the same at the footer of each job description…
Prepared by: (head of department)
Name:
Signature / date:
Approved by:
Name:
Signature / date:
I do hereby acknowledge that! Have read and received a copy of my job description. I will abide and follow what is written in my job description according to the rules and regulation of our hospital.
Name of staff:
Designation:
Badge / ID:
Signature / date: